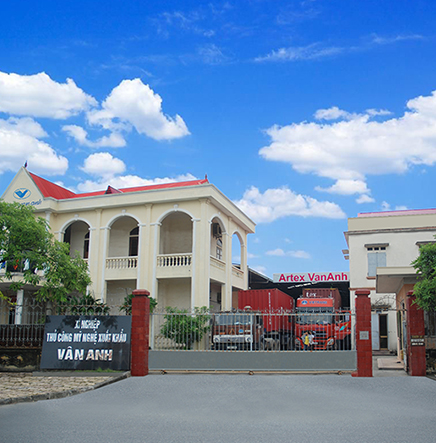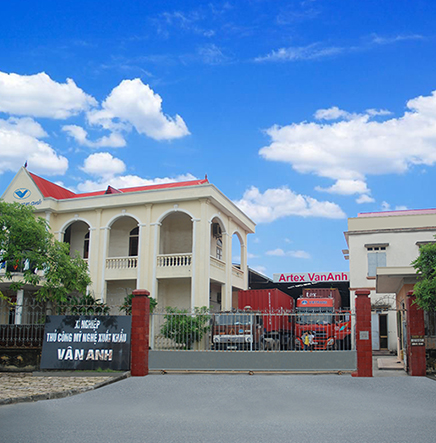 Started in 1995, Artex VanAnh has developed into one of the well-known and prestigious addresses among Vietnamese Handicraft suppliers. We began with the business of handicraft items made from rattan, bamboo etc…
Recently, We are producing Home Decor Lacquer Products such as Planters & Pots which are made of Fiberglass. Our most product range is Mother of Pearl inlay lacquer.
Our craftsmanship consists of skillful, experienced, dynamic and creative craftsmen who work to create sophisticated products with traditional beauty and modern features.
In an effort to your benefit, all products are produced directly from our own factory. Our design team consists of excellent artists who are Bachelor of Arts, promising to offer you high quality goods at competitive prices.
We are committed to satisfying customers expectations by consistently delivering excellent products with continuous improvement.
Give us a chance to provide you with good products at a good price with good service.
Customers choose a partner only if they know they can rely on them. Consistent, reliable and timely delivery is top priority for us. We recognize that repeated business is born through a customer's trust that we get the job done in a timely and professional manner.
This is an important attribute of our business. Honesty and openness. We must be honest with ourselves, our customers, our suppliers and each other.
Quality is paramount in the production of Enterprise. Customers will come back when they receive value rather than cost. This is why our quality controler are involved in every step of the production process.
We focus on quality unison with saving production costs to give your best price. Customers ordering regularly always get certain discounts, as a sign of our readiness to build up a mutual benefit and long term business relationship.
All customers are different. We have customers in USA, Japan, Germany, France, UK. All customers have different requirements and all want to do business in a different way. Flexibility is paramount to being a global player, therefore if you want to work in a different way, feel free to let us know and you'll be surprised how flexible we really are.
Our professional staff ensures exceptional service to satisfy your demands from design, production, packing to on-time delivery.